Remote operation and automation are powerful tools for improving oil and gas production performance by enhancing efficiency, safety, and cost-effectiveness. Here's how we can effectively use these technologies to enhance your operations performance:
Remote Monitoring and Control:

We can implement remote monitoring systems that allow real-time data collection from wellheads, pipelines, and production facilities.
We enable remote control of equipment, valves, and processes to optimize operations from a centralized location.

IoT and Sensors:

We install sensors and IoT devices throughout your operations to collect data on equipment performance, environmental conditions, and safety parameters.

Data Integration:

We integrate data from remote operations into a centralized system for real-time analysis and decision-making.

Predictive Maintenance:

We can use predictive maintenance models to forecast equipment failures and schedule maintenance proactively, minimizing downtime.

Digital Twins:

We develop digital twins of assets and facilities, which replicate real-world operations, allowing for better performance monitoring and predictive modeling.


Data Analytics and Decision Support  |  Production Optimization
Other Operations and Automation support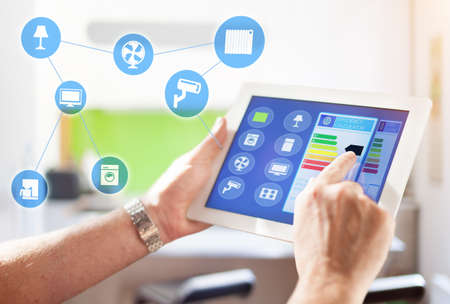 By effectively using remote operation and automation, oil and gas companies can optimize production performance, reduce operational costs, improve safety, and achieve greater operational efficiency. These technologies enable organizations to monitor and control their operations remotely, enhance decision-making, and adapt to changing industry demands.