COLOSSUS GROUP CORPORATION was founded in the UK in 1997 (formally known as COLOSSUS Consulting Ltd.) and later moved its global headquarters to USA in 2004. COLOSSUS now operates in all major geological basins onshore and offshore worldwide.
The CORPORATION' four operational arms :
Energy Services
Enterprise Solutions
Business Intelligence
Research, Training & Development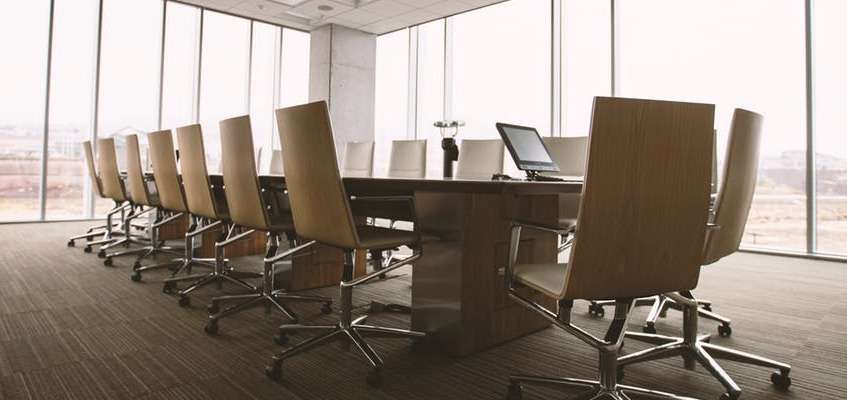 COLOSSUS GROUP CORPORATION offers a range of quality and cost effective service in Pre-FEED, FEED, EPC, Project and Operations Management.  COLOSSUS have since been serving the energy industry, not limited to Upstream "Oil & Gas".
Always Growing
Whilst on our quest to strengthen global presence, COLOSSUS GROUP welcome joint ventures with reputable local companies with experience and capability in performing any related range of service's' that "COLOSSUS" offers.  We deliver complete integrated field development solution for both Green and Matured, Conventional/Unconventional assets.