Oil and gas field development in Latin America presents a set of technical challenges unique to the region. These challenges vary depending on the specific country and geological conditions, but common technical obstacles include: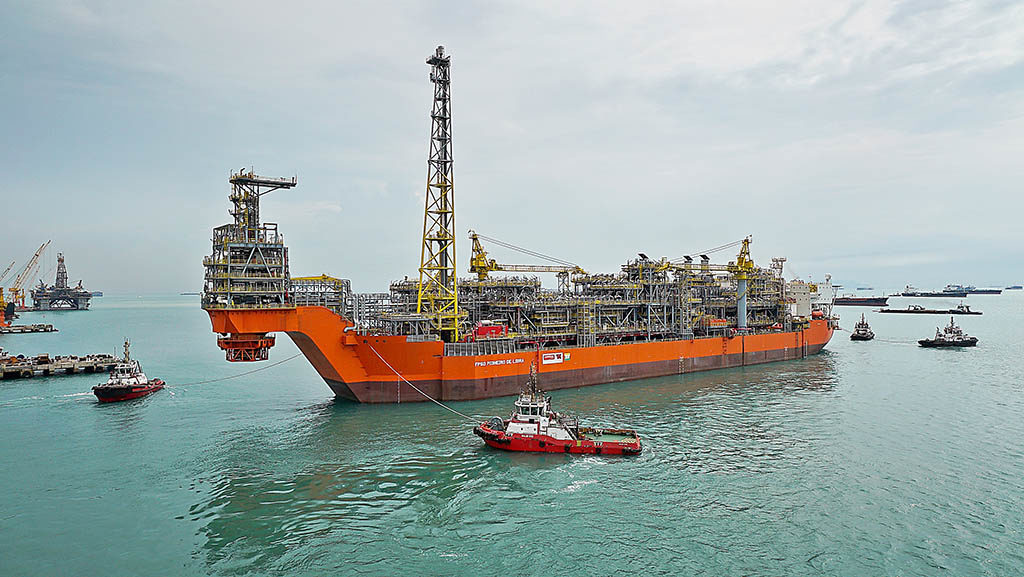 Complex Reservoirs: Many oil and gas reservoirs in Latin America are highly complex, with features like low permeability, high viscosity, and heterogeneity. Extracting hydrocarbons from these formations poses technical challenges, requiring advanced drilling and production techniques.

Deepwater Exploration: Offshore exploration in the region often involves deepwater drilling, which demands advanced technology for safe and efficient operations, including well control, subsea infrastructure, and riser systems.

Unconventional Resources: Developing unconventional resources, such as shale and tight oil and gas, requires advanced drilling techniques like hydraulic fracturing. Implementing these techniques safely and efficiently is a technical challenge.
Our Solutions:
Geologic "Static" modeling 
Production Optimization
Flow Assurance mitigation and remediation
Project Management