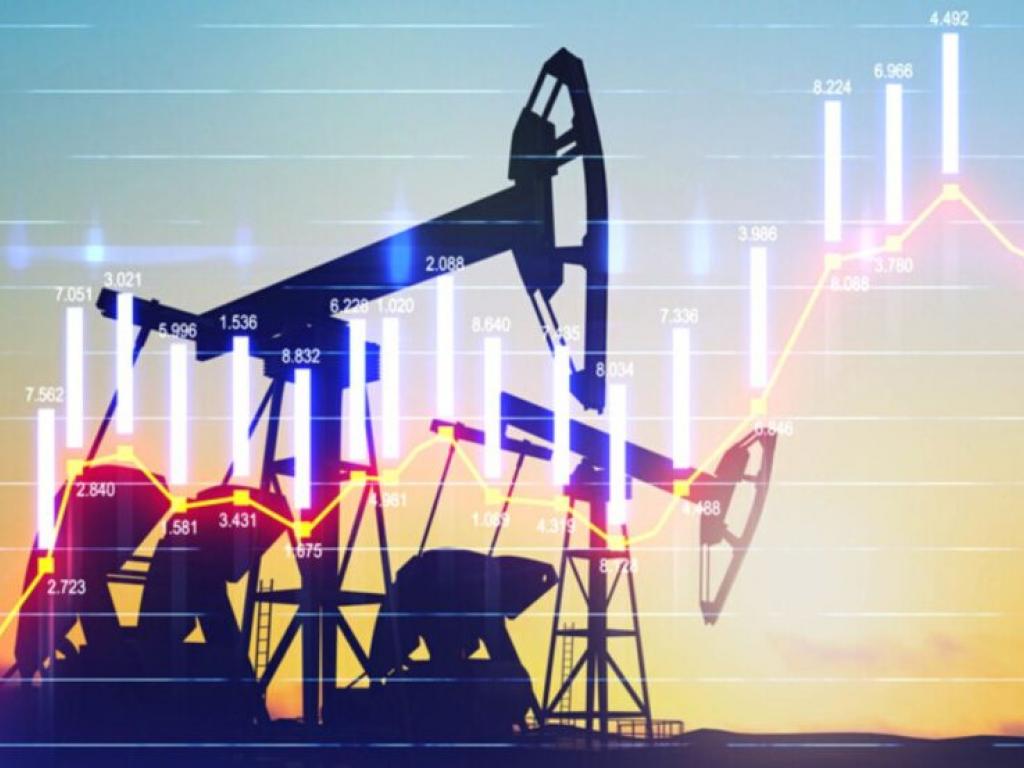 COLOSSUS Team works with operators and non-operators intending to invest, purchase, sell or lease a property to provide asset valuation services.
Our extensive experience in asset valuation can help industrial and commercial clients determine the fair market value of properties being considered for a purchase or sale or are nearing the end of a lease. We have worked on the valuation of large complex properties performing due diligence from the buy/sell side, as well as in the end-of-lease appraisal process. 
Transactions can take many forms. You could be either the buyer or seller transacting in a whole asset or only a part, as an individual investor or part of a group. Transactions may involve ordinary shares, preference shares, debt, convertibles, warrants, options, amongst others. There are many types of transactions and they can be complex. COLOSSUS Transaction Support Services can evaluate different forms and help you decide on a course of action.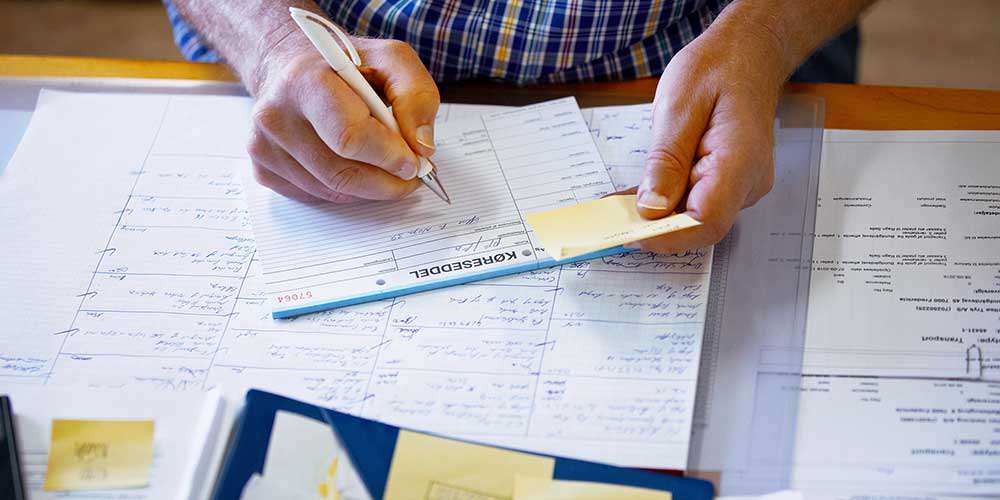 Through different Modeling Techniques, we will estimate and interpret Relative vs. Intrinsic value of your asset...
Project cash flows for each major project and field to derive the value of E&P segment
Value in-ground versus producing reserves
Estimating of the weighted average cost of capital (WACC) and common pitfalls to avoid
Analyze a broad range of scenarios given different assumptions